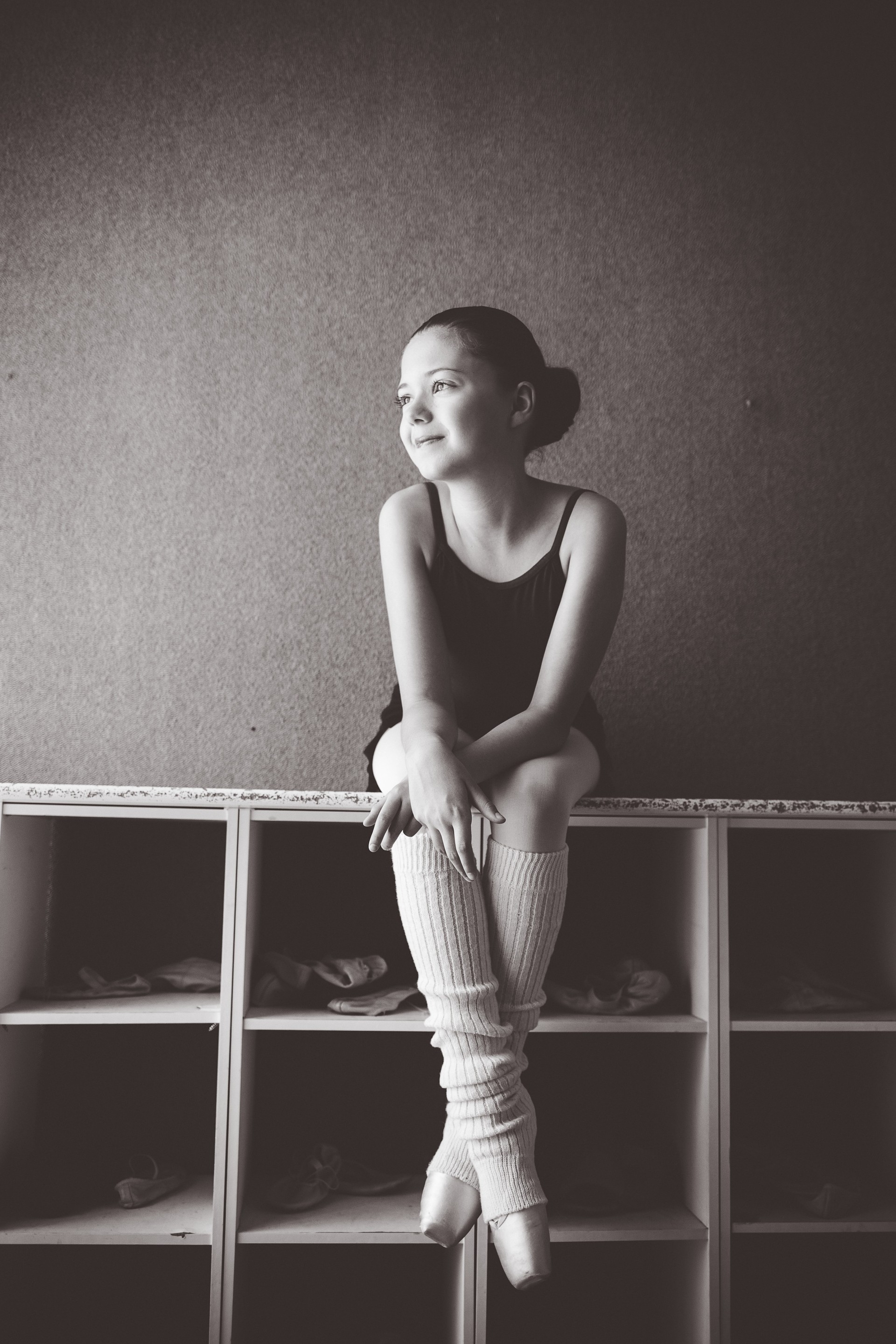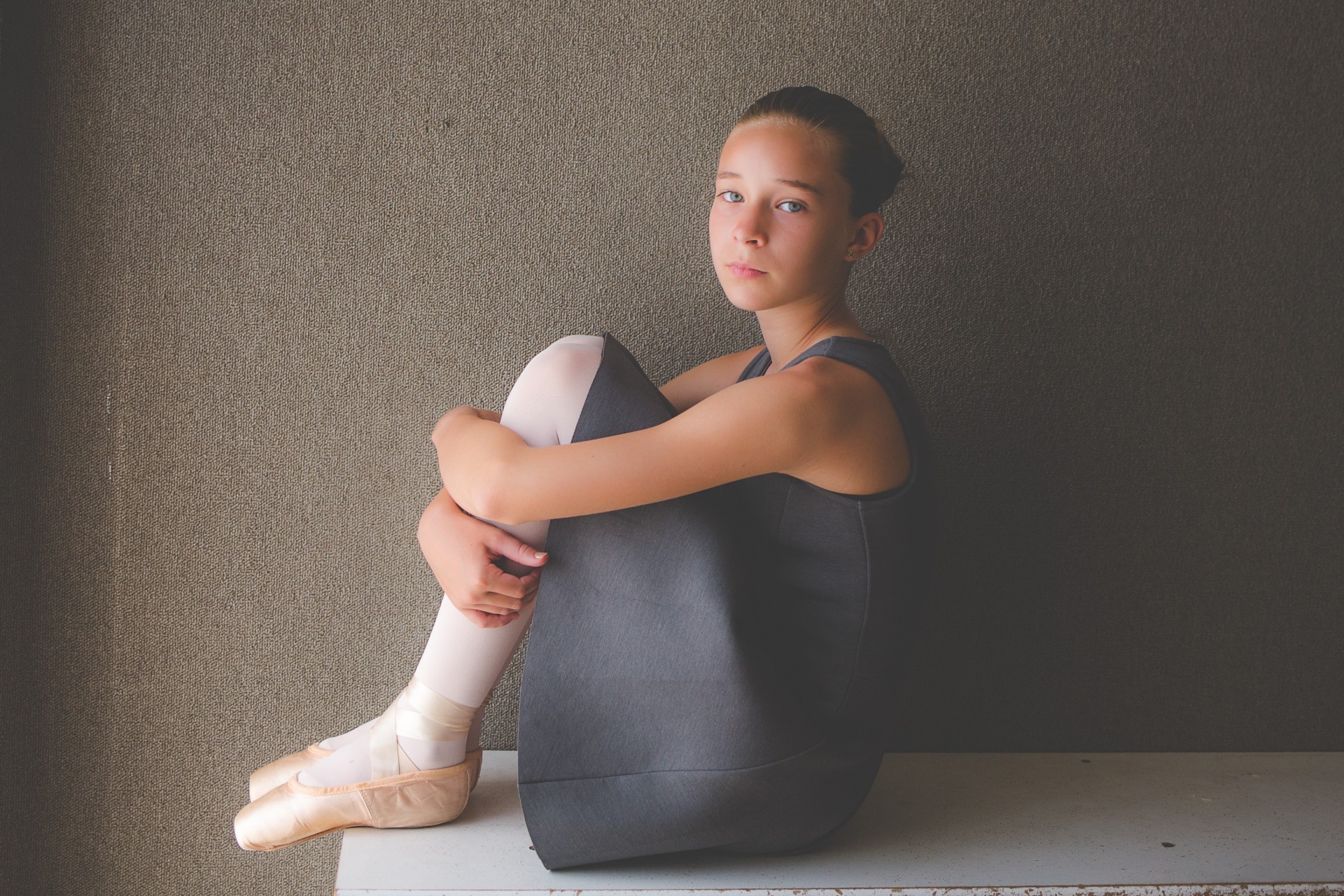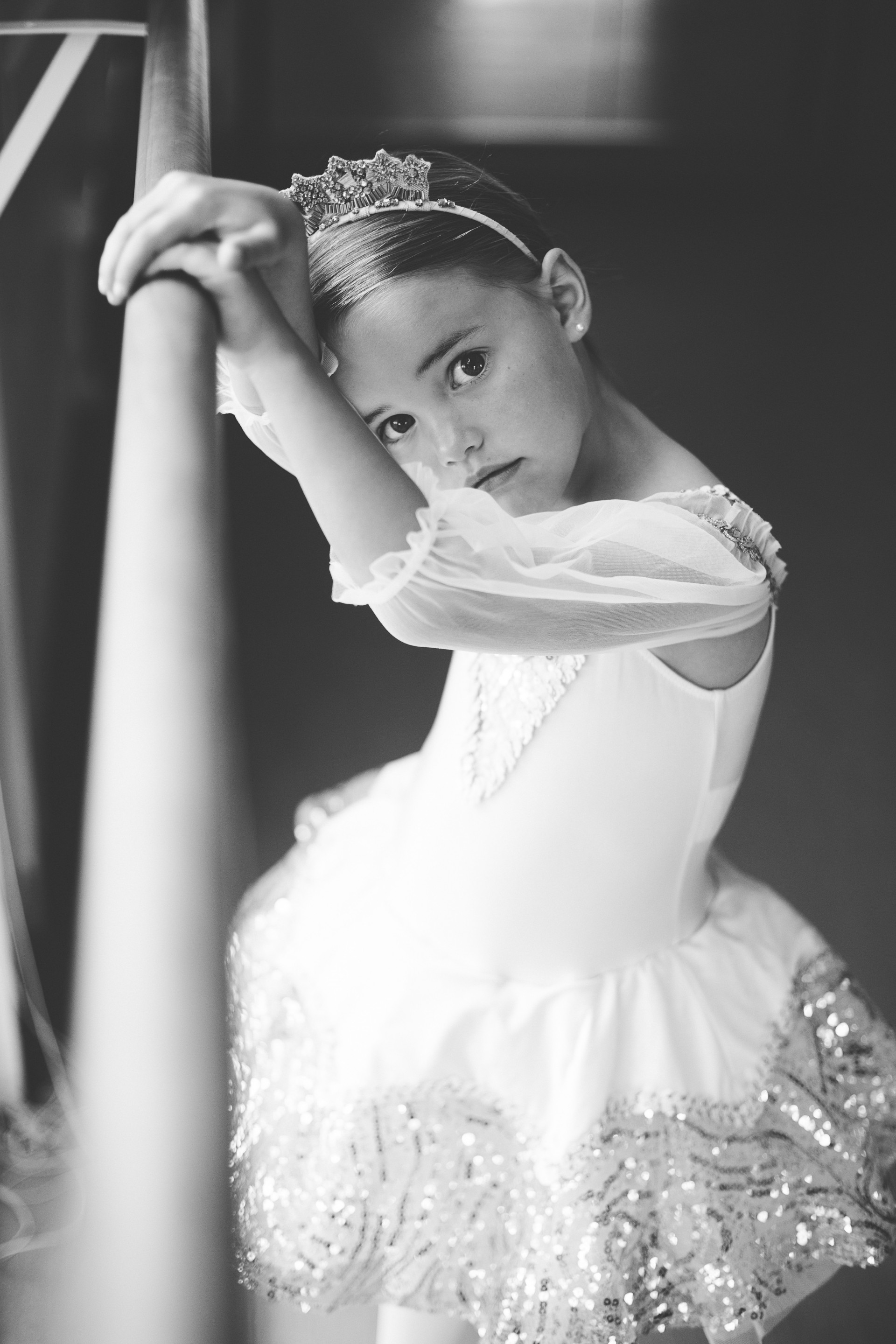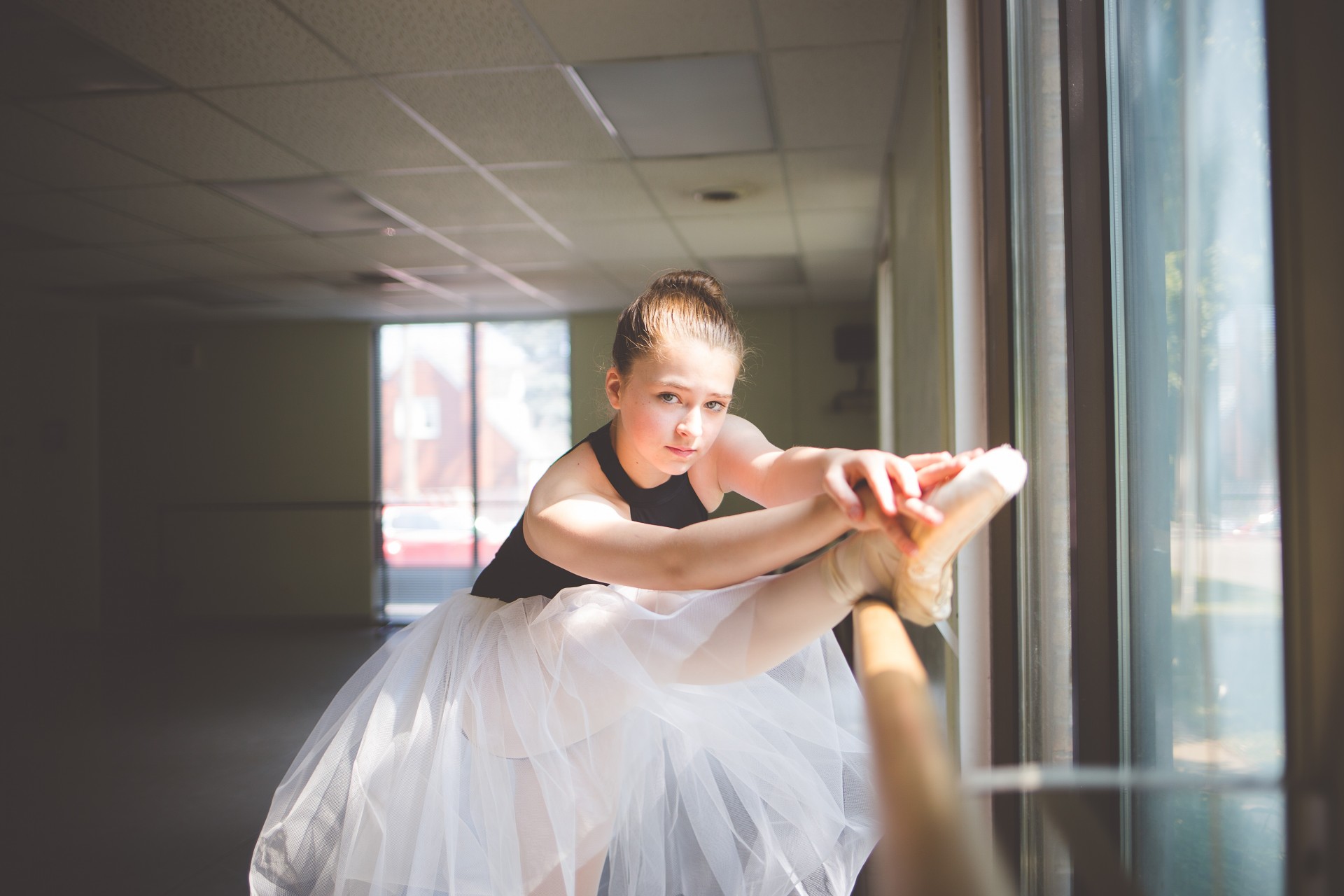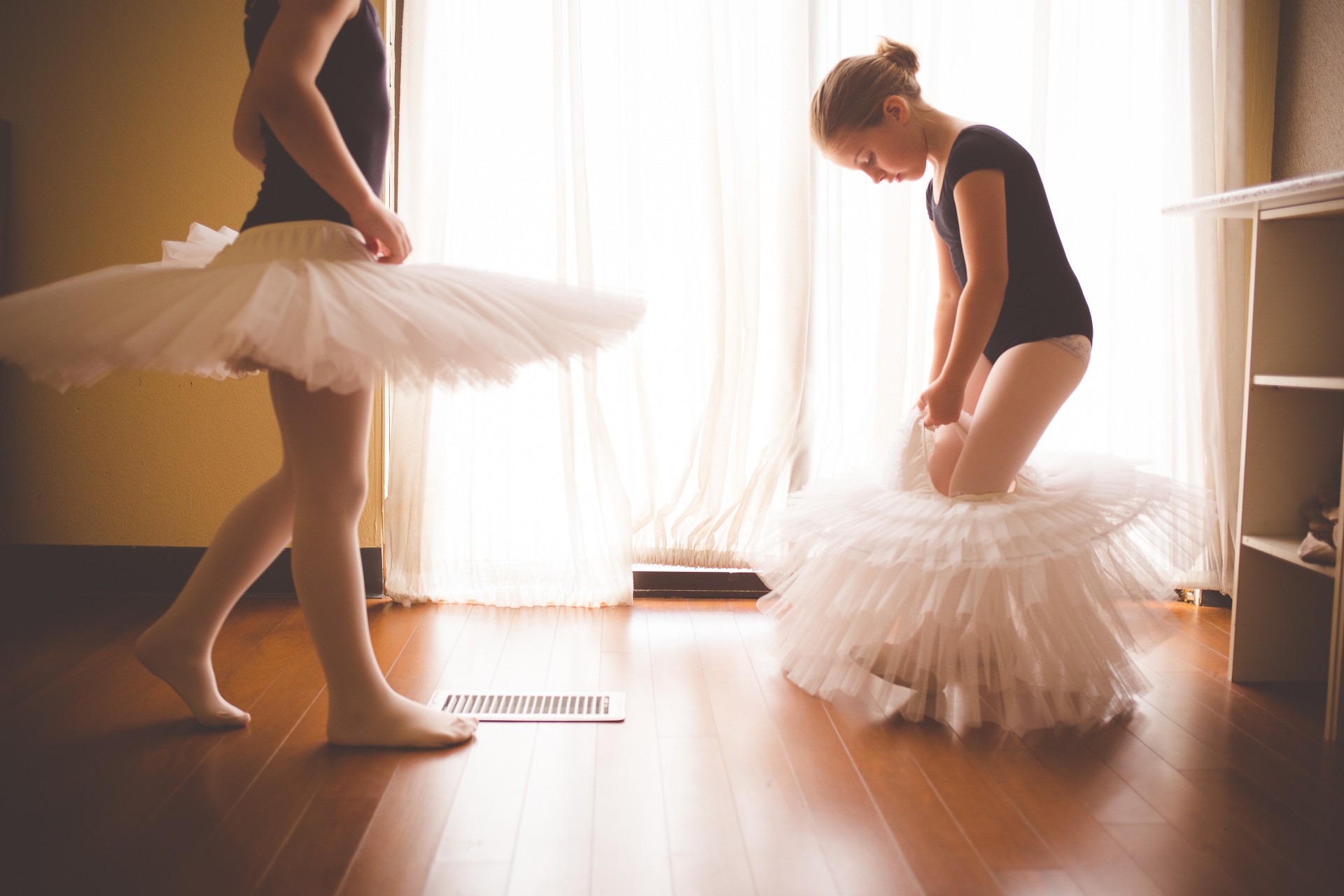 We offer classes in ballet, jazz, contemporary, and hip hop for children ages 3-18 as well as adult yoga and pilates.
We pride ourselves in producing well-trained, technical dancers. Many of our students have pursued careers in dance beyond Dance Gallery walls. Some former student achievements include:
-Lou Conte Dance Studio Scholarships - Gus Giordano Dance - Music Video backup dancers - Cats Traveling Company - Backup dancer for Beyonce - Joel Hall Second Company and Scholarships -Indiana University Dance Scholarships - Joffrey Ballet - Founder of Visceral Dance Chicago -Tapestry Dance Company - High School and Community Theater - School Cheer and Dance Teams
Dance In Love begins Saturday October 7th!