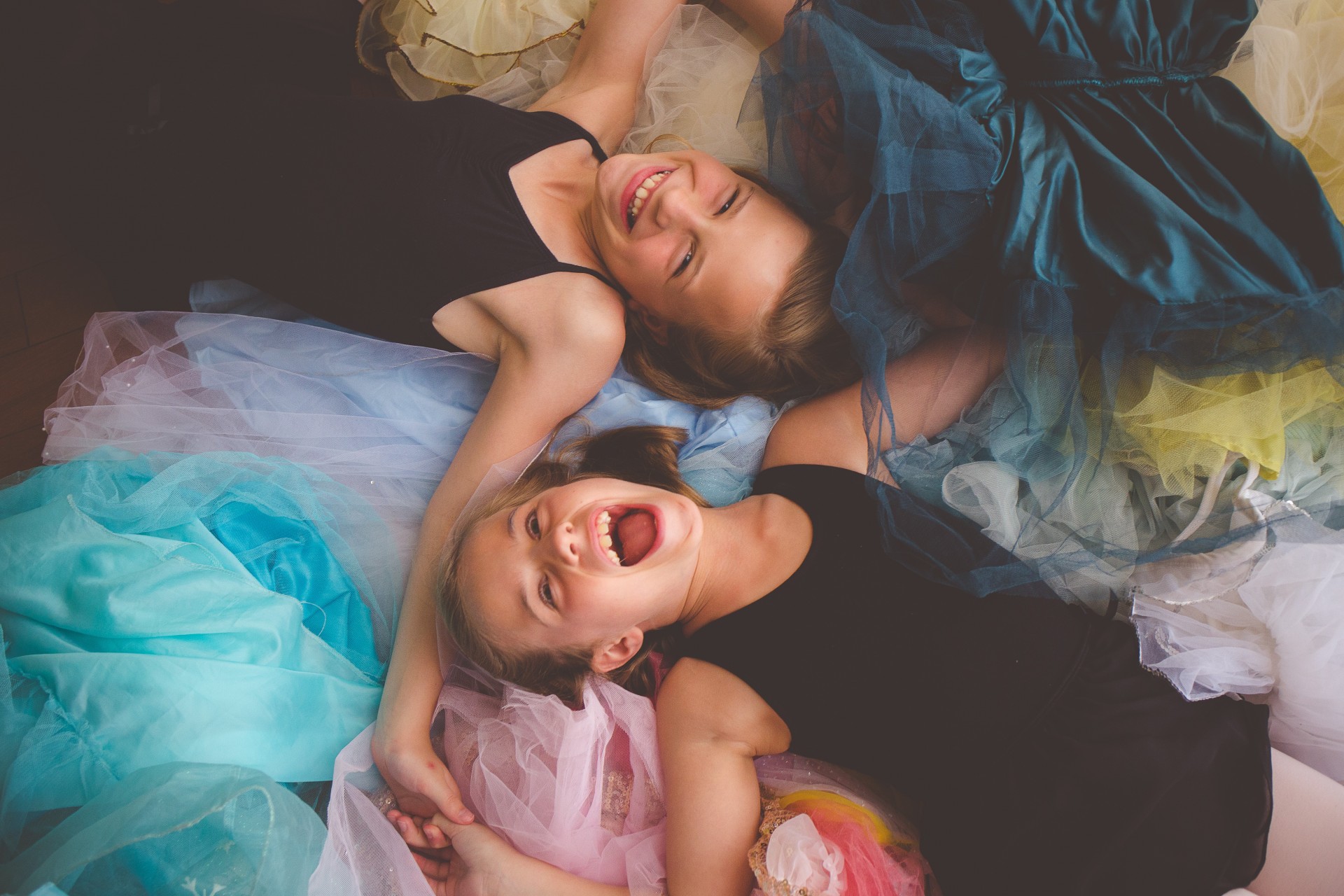 Psalm 149:3 Let them praise his name with dancing and make music to him with timbrel and harp.
Dance in Love is a Christian dance group who's home is right here at The Dance Gallery. This group of young people believes in sharing the gift of dance and spreading a light throughout Northwest Indiana.
D.I.L. performs all year round at nursing homes, assisted living facilities, and fundraisers.
Dancers must be enrolled in a minimum of two classes per week, be at least 7 years old and COMMITTED! Encourage your child to use his/her gifts for a PURPOSE! Grow in faith and love.
Ecclesiastes 3:4 A time to cry and a time to laugh. A time to grieve and a time to dance.